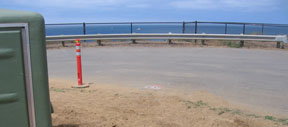 Horizontal and vertical control survey using CCS NAD83 control for two monuments set at the north end of Carlsbad State Beach South Campground.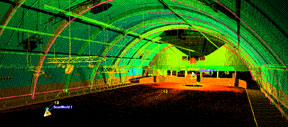 A high definition laser scan was done of the interior to create a three dimensional model for manipulation in a CAD environment.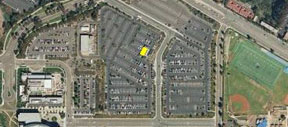 Surveying services for East Campus which included approximately 112 acres.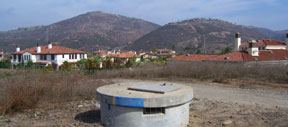 San Diego County Water Authority
As-needed land surveying services for the San Diego County Water Authority.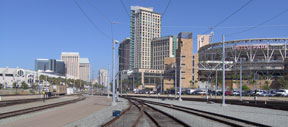 At-Grade Harbor Drive Rail Crossing
The use of laser scanning technology allowed Nasland to work from a safe location offsite to complete the survey on time.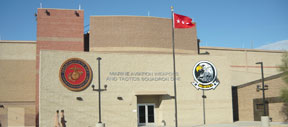 P495 Applied Instructional Facility, MCAS Yuma
Conducted ground based topographic survey using conventional survey equipment. Area included streets, commercial buildings and parking areas.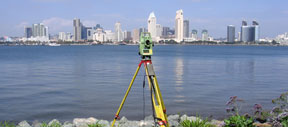 SLRP v. San Diego Unified Port District
Survey completed using GPS and conventional methods and incorporated into a hydrographic survey provided by the Port District.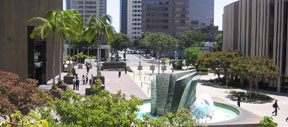 Civic Center ALTA Survey & Mapping
Prepared a highly detailed ALTA for the City Operations Building, City Hall, San Diego Concourse, Civic Theater and Civil Center Plaza.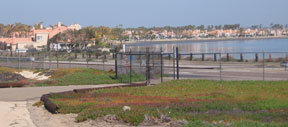 Silver Strand Training Complex (SIP)
Provided boundary with a ground and aerial Topographic survey using CCS NAD83 control for the training complex at the south end of the Strand.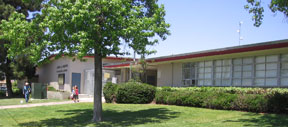 San Diego Unified School District Survey Services
Provided surveying services to various school sites within the San Diego Unified School District. Services included ALTA's and topographic surveys.

Surveying Project List
Horizontal/Vertical Preliminary Surveys with Total Station and Electronic Data Collection
•  Costco Relocation
City of San Marcos
•  12th Avenue Enhancement
Centre City Development Corp.
•  McDonald's Restaurant
City Heights
•  MHR San Diego ALTA
Marriott International
•  Birch Aquarium
UCSD
•  Coronado Bay Bridge Retrofit
Traylor Pacific

Horizontal/Vertical Control and Vertical Geodetic Surveys
•    Palomar College Arboretum
KTU+A
•    Ballpark Bond Purpose ALTA
Centre City Development Corp.
•    SDCWA Aqueduct Easement Mapping
San Diego County Water Authority
•    UCSD Survey Control Inventory
University of California, San Diego
•    Santee Lakes
Padre Dam Municipal Water District
•    Strand Elementary School
Coronado Unified School District

Photogrametric Control Survey
•    Santee Lakes
Padre Dam Municipal Water District
•    Coronado High School
Testing Engineers
•    Higher Learning Center
Community Development Comm. – City of National City
•    Lakeside Fire Station
Jeff Katz Architecture
•    Hillcrest Medical Center
UCSD
•    Civic Center ALTA
Centre Center Development Corp.

Cadastral Surveys
•    Hearst Elementary School
San Diego City Schools
•    9th Street Row Homes Community Development Comm. – City of National City
•    Kearny Mesa Park Boundary
San Diego Community College District
•    Solana Beach Senior Housing
Healthcare Group
•    Downtown Ballpark Mapping
Centre City Development Corp.
•    Urban Park Areas
Centre City Development Corp.

Construction Surveys
•    Monarch Apartments
Monarch @ Scripps ranch, LLC
•    Deerfield Pump Station
T.C. Construction
•    Monarch Office Complex
Swinerton & Walberg
•    Armory Expansion, Camp Pendleton
I.E. Pacific
•    Northside Drive Parking Facilities
Ocean West Builders
•    National University
Peterbuilt Construction
•    Point Loma Guard Station
A&D Fire Projection
•    West Air Gases (Chula Vista & National City)
Melhorn Construction
•    Wal-Mart Expansion, Oceanside
Shames Construction
•    Schiefer Building Retrofit Ballpark
TSA Contracting
•    San Pasqual Academy
Fairfield Residential